GET THE LIFE YOU DESERVE!
Dr. Deborah Morrone provides superb chiropractic care, with a personal touch and clinical excellence, in Frederick. We are here to help you reach your goals.
In our practice, we exceed our patients' expectations for great chiropractic care. Count on our team to address your issues and answer all your questions. 
CHIROPRACTOR Frederick MD
Welcome to Frederick Chiropractic Wellness Center located at 5301 Buckeystown Pike #210 in Frederick, MD. We understand that choosing a chiropractor is a big decision. This article will help you learn the basics of chiropractic care. Please don't hesitate to contact our Frederick chiropractors with any further questions you have. We are here to help you achieve your goals.
Frederick Chiropractic Wellness Center
Most people believe that chiropractors treat back pain. That is true, but there is so much more that chiropractic care can achieve. Because chiropractors help to remove pressure from the nervous system, they can also influence many other conditions. It is common to hear chiropractic patients say that they came in for back pain and their headaches got better.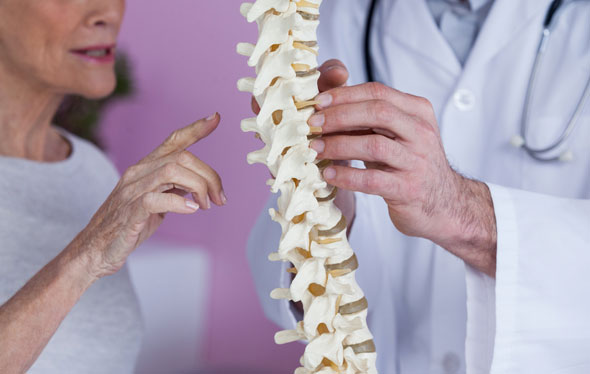 UNDERSTANDING
CHIROPRACTIC CARE
Improve Your Health and Quality of Life with Chiropractic Care
When you want to start feeling better and creating healthy habits, it is time to contact a chiropractic wellness center that can help your mind, body, and soul. At Frederick Chiropractic Wellness Center we focus on you as a person and offer chiropractic services for the whole family. We serve the greater Frederick, MD area and the surrounding communities and encourage you to seek our care if you want to improve your health.
We take a natural and holistic approach to health and wellness and offer our chiropractic services and excellent care for your entire family, children and adults alike!
We Provide Chiropractic Care for Everyone
At Frederick Chiropractic Wellness Center we offer family chiropractic care for people in all stages of life. Whether you are suffering from neck pain, headaches, stress-related tension and tightness, or back pain we can help you find the relief you want.
"Health is a state of complete physical, mental and social well-being and not merely the absence of disease or infirmity." -- World Health Organization
No matter what your needs may be our goal is to provide quality care with compassion by using gentle chiropractic techniques and offering wellness services that meet your desires. Our concern is genuine for each of our patients; we truly care for your health and well-being.